The Rules:
(or both if you're feeling extra kind.)
2. Remember to post the link up button on your blog or in your link up post for everyone to see.
3. Link up to a specific post (not just your main blog url).
4. Tell the truth, the whole truth and nothing but the truth. :)
Also wanted to point out a few other rules:
-Spill the beans on all your weird body quirks.
-And they're not talking about the self-depreciating kind.
Shall we begin?!
It was a very traumatic dream. I had to check myself out in the mirror when I woke up just to double check it wasn't real life.
First let's talk about how I hate feet and can't believe I am posting a picture of mine. Feet in general are just so, ugh, gross.
Anyways, this post has gotten out of hand (pun intended). I'm out!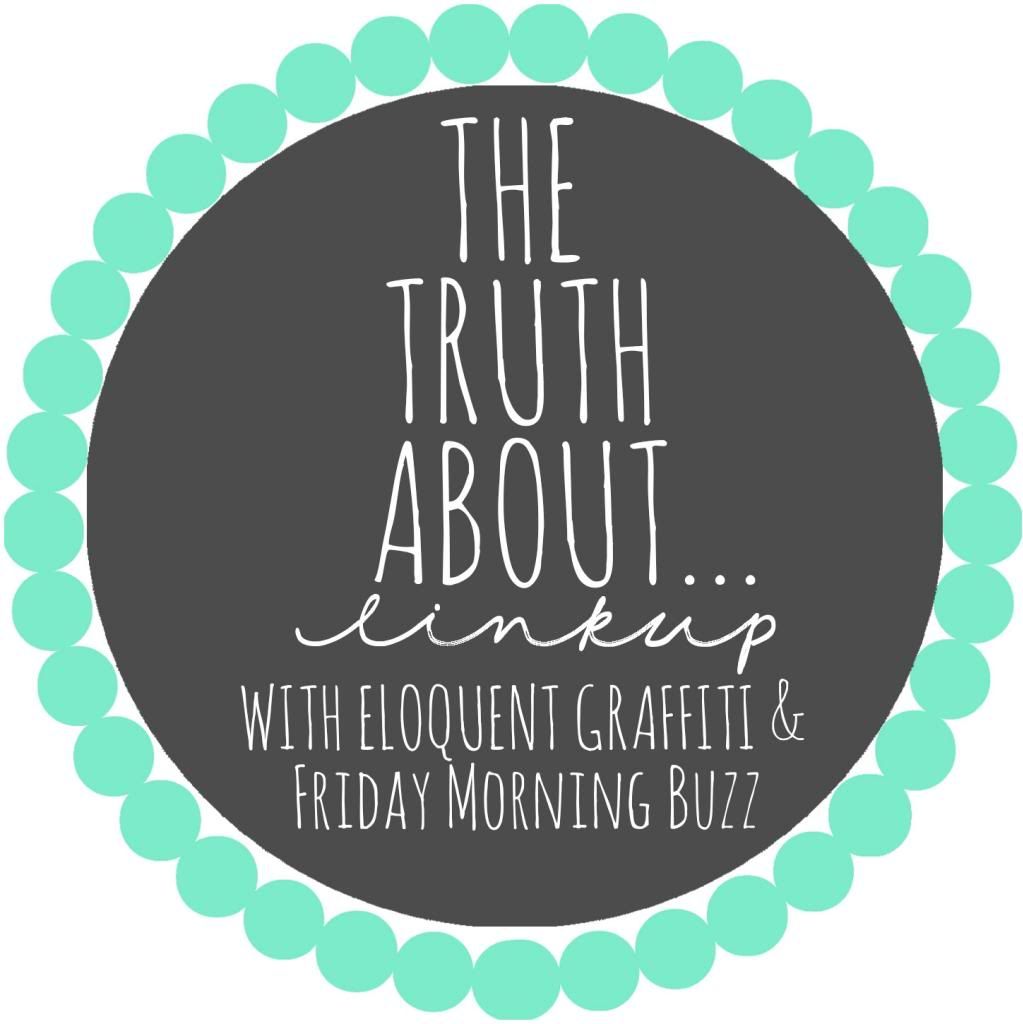 Cheers,
<3 BB