Summer, you can officially start now, since I purchased a new pair of these
babies yesterday
.
Which was super necessary, because I am going to get good use out of them next week when Brad and I head to San Diego!!!!
ErhMahGerd, vacation!!!! This girl is excited. Like when Oprah gives away cars excited. You get a car and you get a car.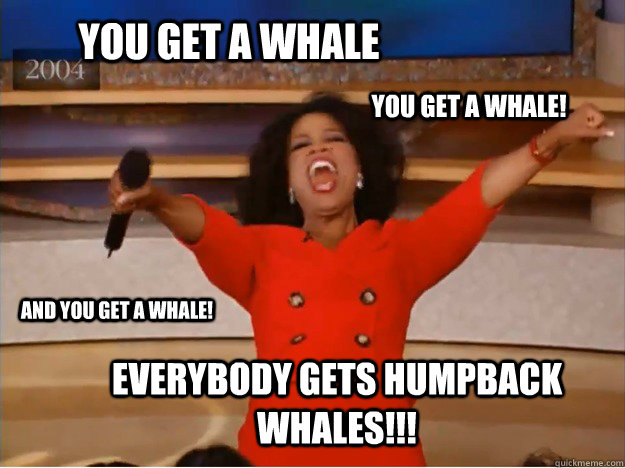 Here is where I need your help my little blogger friends. What should we do while we are there?! I haven't been since I was like 7 and all I really remember is the Zoo (which was awesome, but then again what zoo isn't awesome?! #amiright?). Brad has never been to California, because he is a very sheltered person grew up in the Midwest.
Right now we have a hotel, we have a car, and we have sun tan lotion for the beach (that's a lie, I need to make a Target run before we leave). Basically we're set. I just want to have a super relaxing, mini vacation and it couldn't come at a more perfect time. Coaching will be over, I am tired of working, and the rain is currently back here in Oregon. All reasons to go on a vacation!
We are also trying to ball on a budget, so the cheaper the ideas the better. Oh, and remember this girl loves food, like lovessss food, so great places to eat is on the top of our list.
Thanks guys!
<3 BB